Mentoring with JuanPa
the Highest version of you is ready to be embodied
Mentoring with JuanPa
the Highest version of you is ready to be embodied


accelerate your leadership
one to one mentoring with juanPa
JuanPa's high level mentoring is channeled for leaders who are already creating a massive impact in the world, but who desire to upgrade every area of their life so they can…
awaken their hidden potential and experience ultimate performance, every day.
Together, will be diving deep into achieving and maintaining the body of your dreams, exploring (nutrition and diets) health and energy biohacks that will unlock your optimum performance, uplevel your business and activate dormant parts in your brain. We work together as a team, illuminating the blind spots that can cover your deepest potential and the bigger picture of your true identity and high purpose in the world…, and…
how to use, harness and understand our emotions in order to manifest the life of our dreams.
JuanPa uses a variety of physical, mental and energetic practices he has mastered over the years to help you step into your highest state of manifestation. Some of the tools he draws upon are: specific mindset processes, energetic activations, breath-work, quantum healing, personalized embodiment techniques, shamanic practices, meditations, holistic nutrition and much more. The foundation of all the practices used are sourced from scientific theories of quantum physics, neuroplasticity and neuroscience combined with many healing modalities focused on expanding yourself energetically in order to…
hold more energy, confidence and power to upgrade every area of our life.
If you are ready to embody your highest purpose and truest potential, you will join JuanPa in;

Daily accountability access

2 x Leadership and Soul Diving calls per month

Access to extra calls each month where required and approved by Juanpa

Executive 1:1 Leadership Intensive Days with Juan Pablo Barahona

All in access to JuanPa Global and Conscious Living School courses, live and online trainings, as needed

Access to weekly online mindset and motivation team trainings, including strategies to maximise global visibility


Access to JuanPa Global team members as required for additional coaching

[gravityform id="1″ title="false" description="false" ajax="true"]
"His work is so deep and unique
If you are a leader, if you've got beautiful visions of impact and creating a difference on this planet and you are committed to be a better version of yourself, then I highly recommend you work with this man. JuanPa's ability to help you shift into the frequency of deep impact is second to none. His ability to have every lesson ingrained in every fibre of your being and really take you to the next level of your goals is phenomenal. He's a magician, he's a wizard, he's a phenomenal leader and coach."
GABY KOWALSKI | SUCCESS AND BUSINESS COACH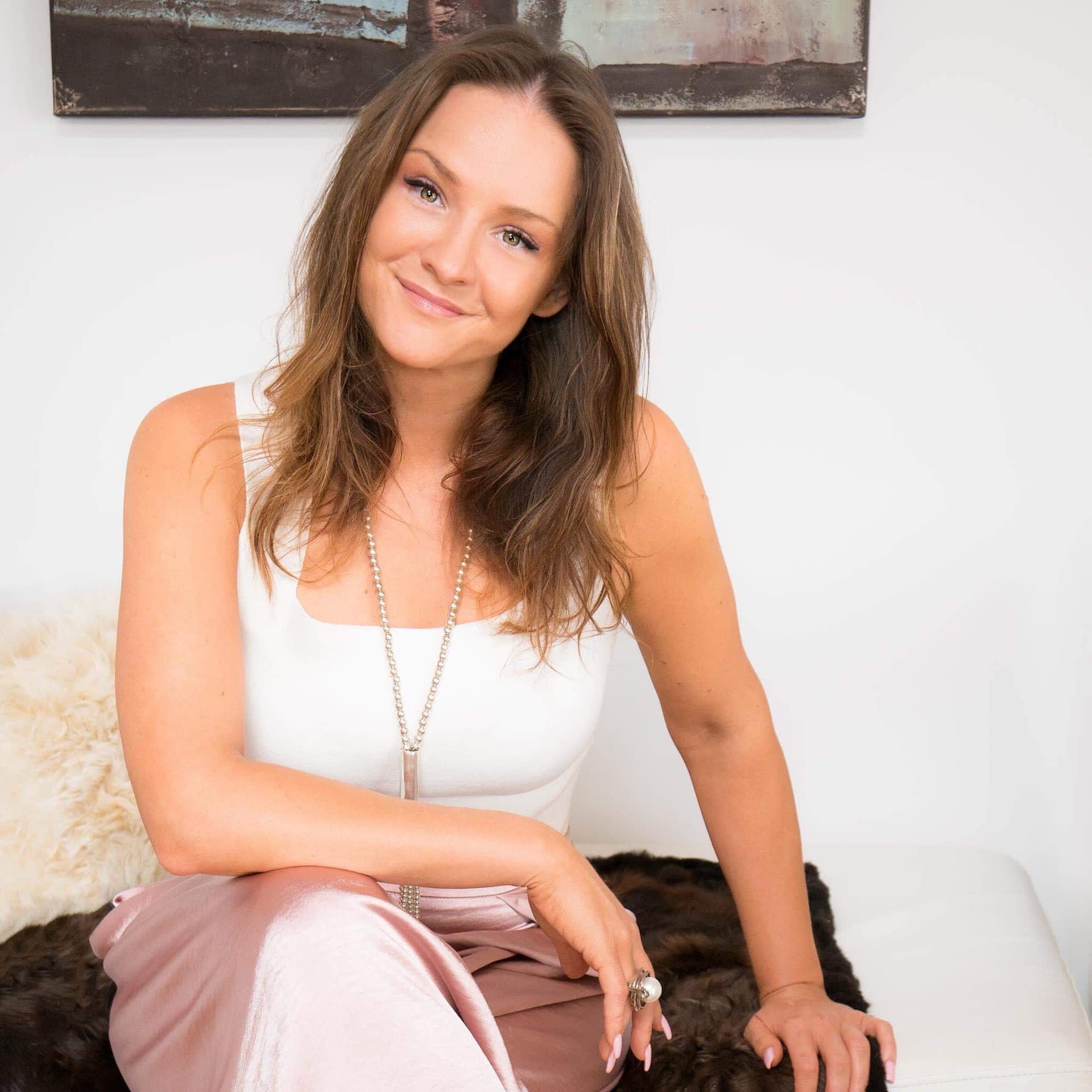 Mentoring with Regan and JuanPa
Do you desire to benefit from the shared wisdom of both Juan Pablo Barahona and regan hillyer?
JuanPa and Regan use their combined experiences and powerful energy to guide you through a
transformative
, one-year mentoring program.
Regan Hillyer is one of the top mindset coaches under 30 who has had global and exponential growth into a multi 7 figure business. She is powered by her vision…
WHERE EVERY HUMAN HAS THE ABILITY TO UNLOCK HIS OR HER GREATNESS.
JuanPa and Regan will both be going deep with you, creating personal embodiment practices designed specifically for you to empower to you to step into your next level purpose.
By sharing in their divine union, you will receive:

Unlimited mentoring calls each month

Executive 1:1 VIP intensive days

Daily accountability access

ALL IN access to JuanPa AND Regan's online and live trainings

 And the ongoing support and sharing of energy by JuanPa and Regan
[gravityform id="1″ title="false" description="false" ajax="true"]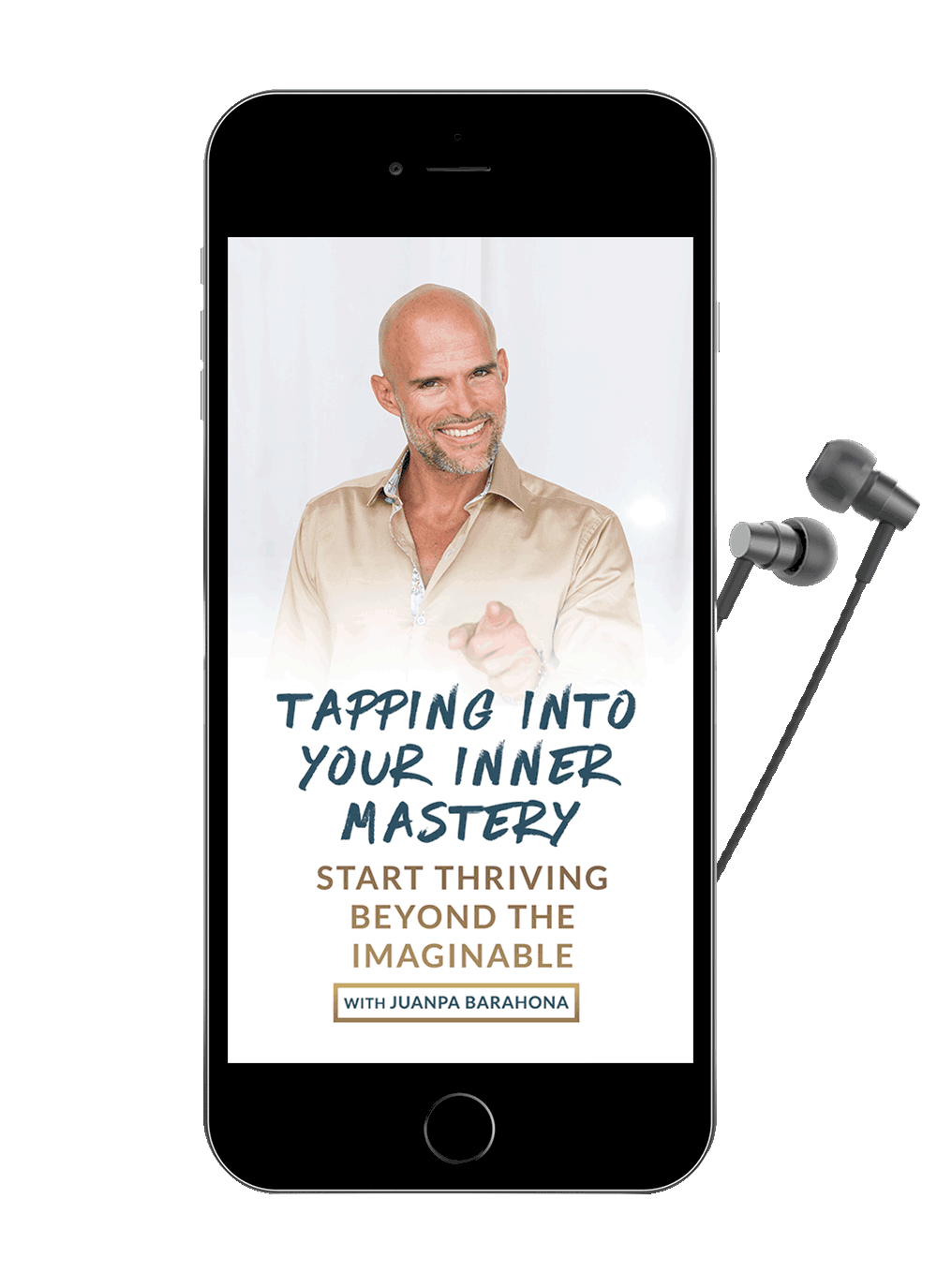 TAP INTO YOUR INNER MASTERY