New year, New Impact
concious contribution to a greater cause
conscious contribution to a greater cause


The simple mission of JuanPa Global is to help humanity everywhere liberate themselves from internal suffering. JuanPa's philosophy of contribution is as integral to him as breathing is…
you breathe in you breathe out, you receive from the universe, you give back to others.
JuanPa realised that the most powerful way he could amplify his impact and help others, with all the tools and wisdom he possessed, was to…
empower other people to release themselves from their limits and step into their happiest, healthiest, clearest and most aligned selves.
This is how JuanPa Global was born, and is the core mission and the fuel driving everything that JuanPa does.
JuanPa also extends his mission in helping humanity to those with drug addictions, traumas, PTSD, and to children as well, working and leading within charities such as;
Communita Incontro Italy and Costa Rica
Niños del Sol Peru
Fundacion Keme Costa Rica
Sandipani Muni School
Pencils of promise
JuanPa provides emotional, financial, practical and spiritual support to these people not only to help them in their present situation, but by…
giving them back their own power and the tools they need to help themselves long term and also the generations that come after them.
JuanPa believes that we not only need to FEEL unconditional love, but to PRACTICE it by giving without expecting anything back. So as part of JuanPa's spiritual practice he also offers his financial and emotional help on an anonymous level with charities he feels are creating important impact on the world and helping humanity evolve in a positive way.
JuanPa understands that the biggest ripples he can make is to…
empower others to liberate themselves from suffering and manifest the life of their dreams so they can in turn help others do the same.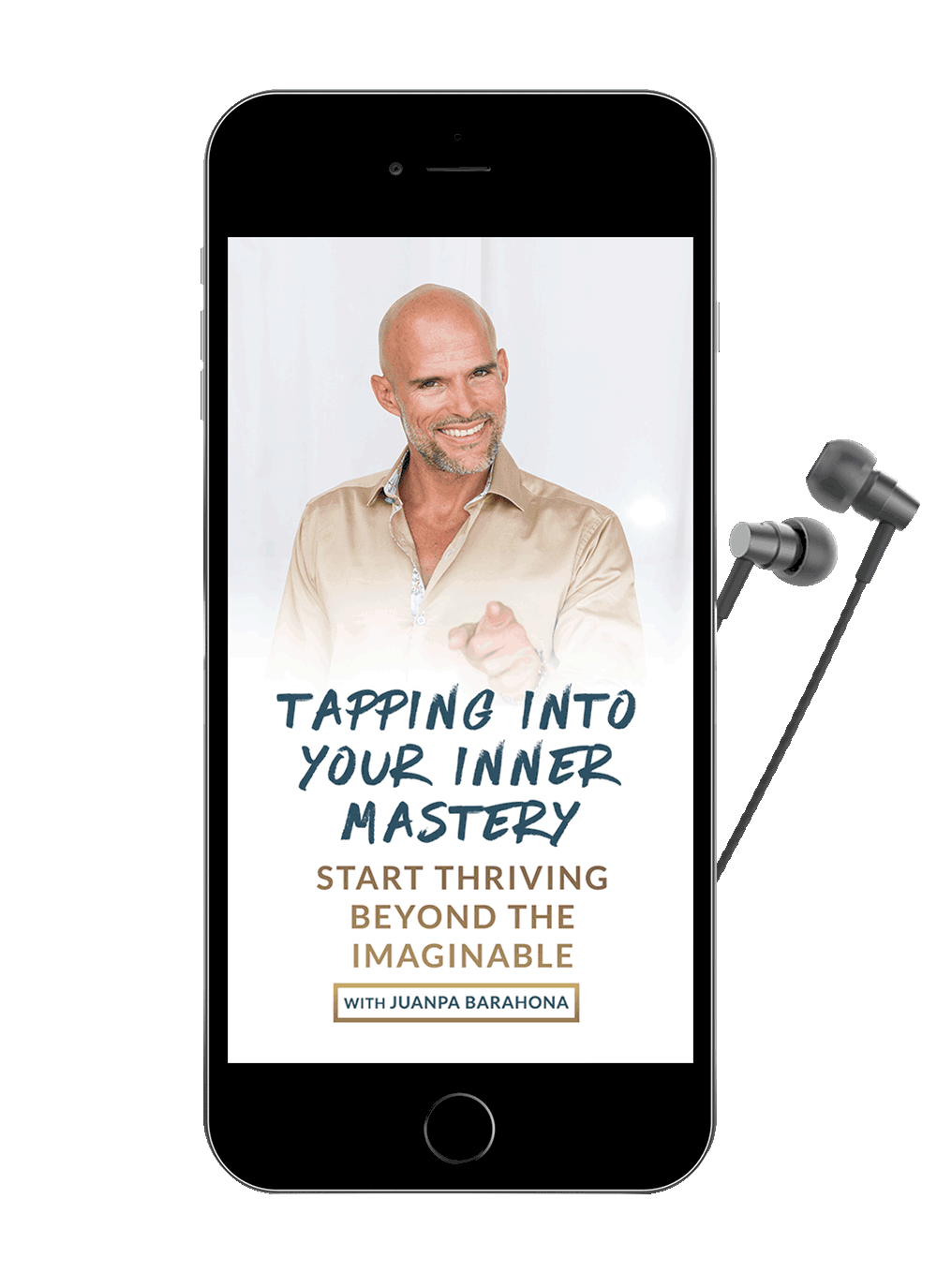 TAP INTO YOUR INNER MASTERY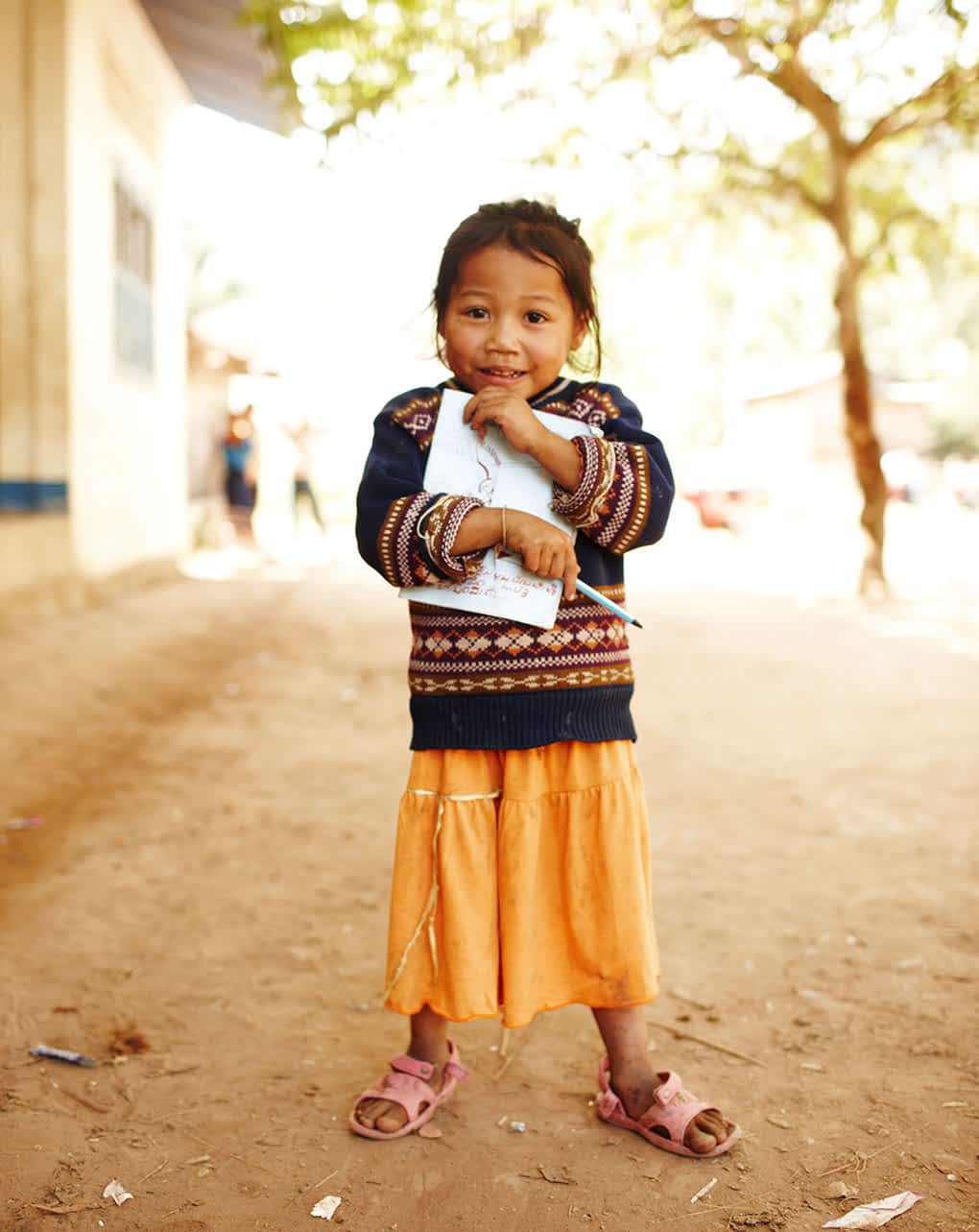 Educating Over 500 Children With JuanPa & Regan- Raising Over $44,000 So far
Education is the most powerful weapon we can use to change the world. Education reduces poverty, empowers individuals and helps prevent disease. Pencils of Promise is a global community that believes everyone deserves access to quality education.
"Regan and I are beyond excited to share with you the most incredible news ever that through your support including American Apparel's matching of your donations, we were able to raise over $40,000!!! BIG THANKS to you all! We are SO fired up so let us keep this phenomenal drive going!"
Just $70 sends a child back to school, and CHANGES THEIR LIFE! JuanPa and Regan are so passionate about educating the future generation that they are offering HUGE gift to those who donate! If you send TWO children back to school, which is only a $140 donation, then you will receive access to one of JuanPa and Regan's POWERFUL trainings worth $1997 that helps you to upgrade EVERY area of your life. Watch the video below for more info, or just click the donate button, send 2 children back to school, and send your receipt to the team at support@juanpaglobal.com to receive access to the course!