blog
Amplify your leadership by connecting with JuanPa's transformational wisdom

JuanPa shares his profound knowledge to help you upgrade every area of your life, to amplify the ultimate leader within you, manifest the life and body of your dreams, expand your ability to call in abundance to your life, and live in true alignment with your higher self.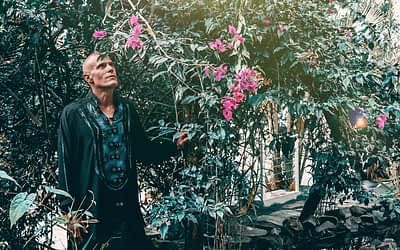 A lot of people who talk about spirituality and personal development approaches tell you to focus only on the positive.
Whilst it's definitely true that we should make an effort to create positive habits, break free from negative patterns, and rewire our mindset, focusing only on positivity has its pitfalls. The reality is, we are all human, and we need to fully tap into the scope of our experience in order to become expert manifestors, who co-create with the Universe effortlessly.