blog
Amplify your leadership by connecting with JuanPa's transformational wisdom

JuanPa shares his profound knowledge to help you upgrade every area of your life, to amplify the ultimate leader within you, manifest the life and body of your dreams, expand your ability to call in abundance to your life, and live in true alignment with your higher self.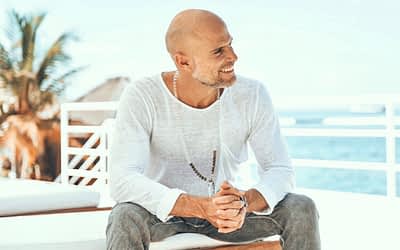 The way we attract anything in our lives is through expanding our capacity to receive.
As we have been wired to what are our limits of receiving, and manifest the relationship that we are truly capable of receiving in the moment.