praise
"He's a magician, he's a wizard, he's a phenomenal leader and coach"
praise
"He's a magician, he's a wizard, he's a phenomenal leader and coach"


"His work is so deep and unique
If you are a leader, if you've got beautiful visions of impact and creating a difference on this planet and you are committed to be a better version of yourself, then I highly recommend you work with this man. JuanPa's ability to help you shift into the frequency of deep impact is second to none. His ability to have every lesson ingrained in every fibre of your being and really take you to the next level of your goals is phenomenal. He's a magician, he's a wizard, he's a phenomenal leader and coach."
GABY KOWALSKI | SUCCESS AND BUSINESS COACH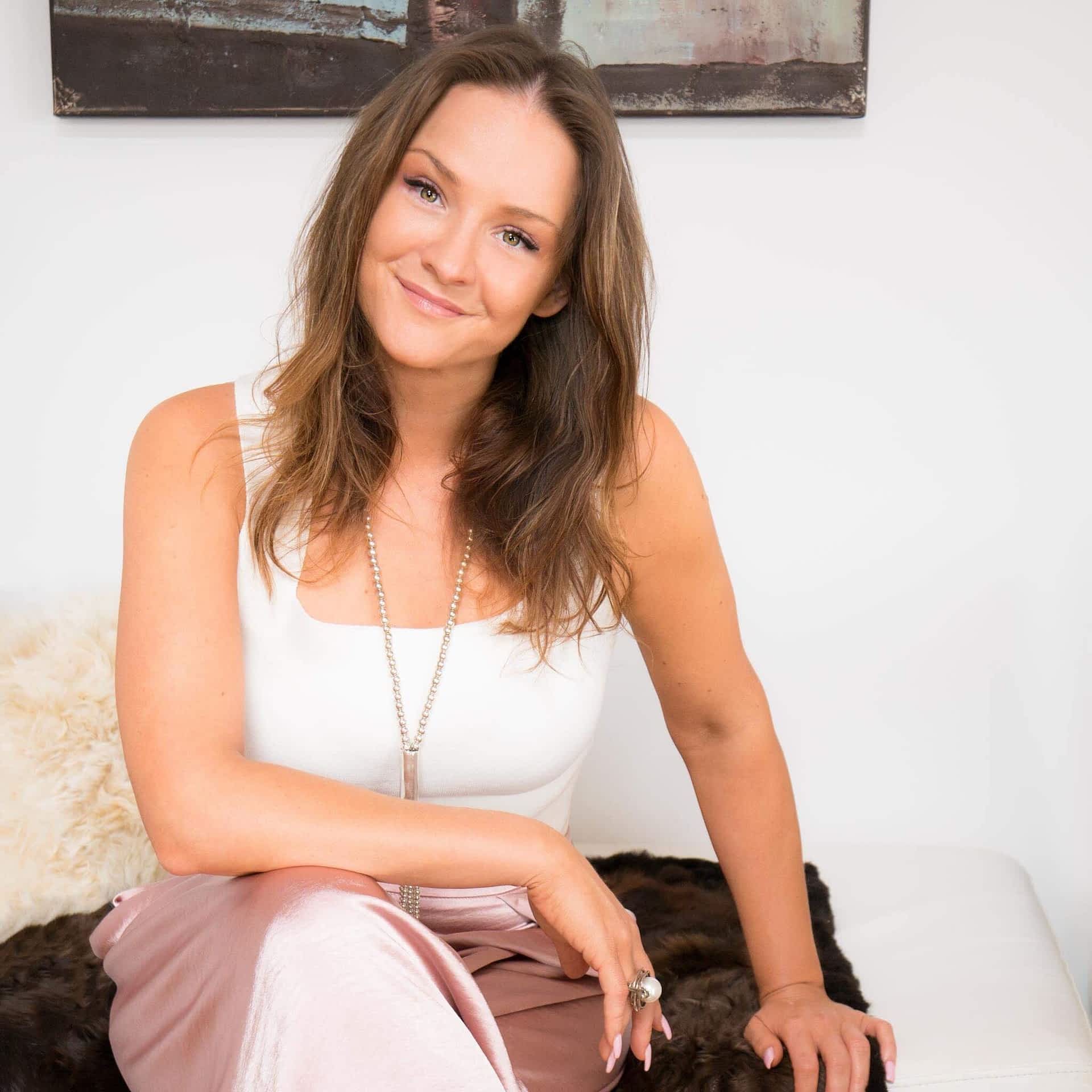 JuanPa has the most resonant high energy I've ever felt in a person. He is very present, connected to his higher self and embodied. I think that embodiment is what really brings all of us into that space. He's absolutely the embodiment of his divine self. As a leader, that's really the resonance that he comes from. A real leader to me is someone who empowers the higher self of others. JuanPa really does that."
Darrick Morrison | director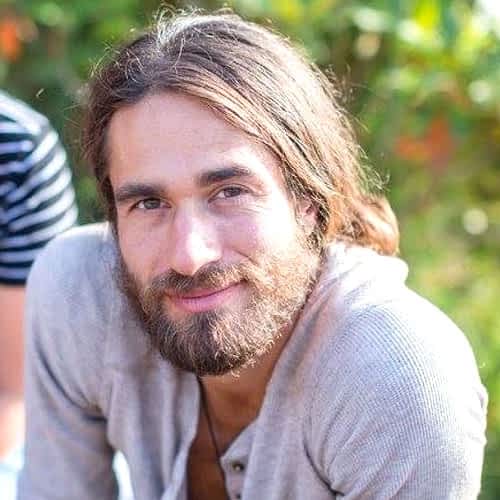 "He's one of the best transformational leaders I've met
I have known Juan Pablo for over 10 years. We have hosted events together and traveled together. He's one of the best transformational leaders and yoga practitioners I have met in my 25 years of world travels. He embodies 'Pura Vida' — the health and life message of his country of origin: Costa Rica. When you are with him, I can guarantee you that you will be having The Best Day Ever!"
David "Avocado" Wolfe | Author, adventurer, nutritionist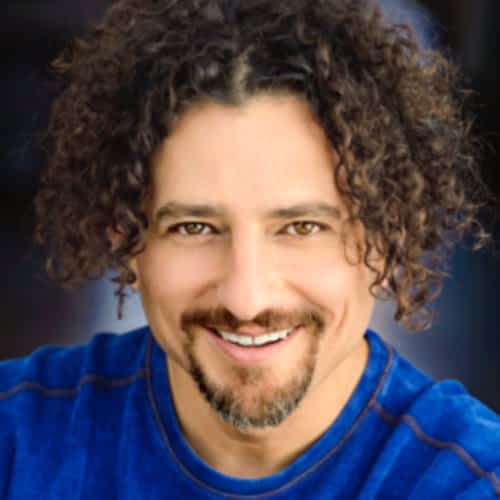 "It was a blessing to all
The contribution of your luminous energy at Agape's Revelation conference was a blessing to all those upon whom it radiated, and I want you to know that it continues to vibrate and be felt within Agape's sanctuary walls. What a joy it was for all in attendance to receive such a holistic integration of teachings for cultivating Wholeness of being. On behalf of myself and all those who were present, I thank you for accepting the invitation to be a featured presenter and sharing all the gifts bestowed upon you by Spirit."
Rev. Michael Bernard Beckwith | Founder and spiritual director of the Agape International Spiritual Center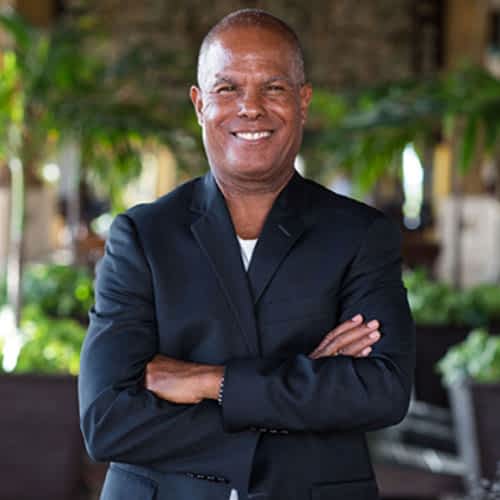 He's very passionate, he's very powerful and he brings out the best in you. Most importantly he leads by example. The biggest transformational aspect of JuanPa's teaching is just embracing who you really are. The real, the raw, the truth and your authenticity is your greatest gift. "
Travone Edwards | health coach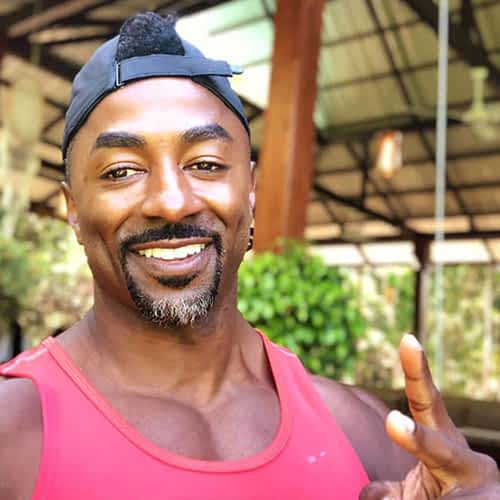 "
JuanPa is a very unique leader
He is powerful, grounded and super laser focused on impact. Being grounded and being centred in that role as a masculine leader has been huge for me. Being able to cultivate the emotions and alchemise the emotions and using it as a driver has been super powerful. That has been the biggest transformational aspect of JuanPa's teaching for me."
Steve McNamara | Light leader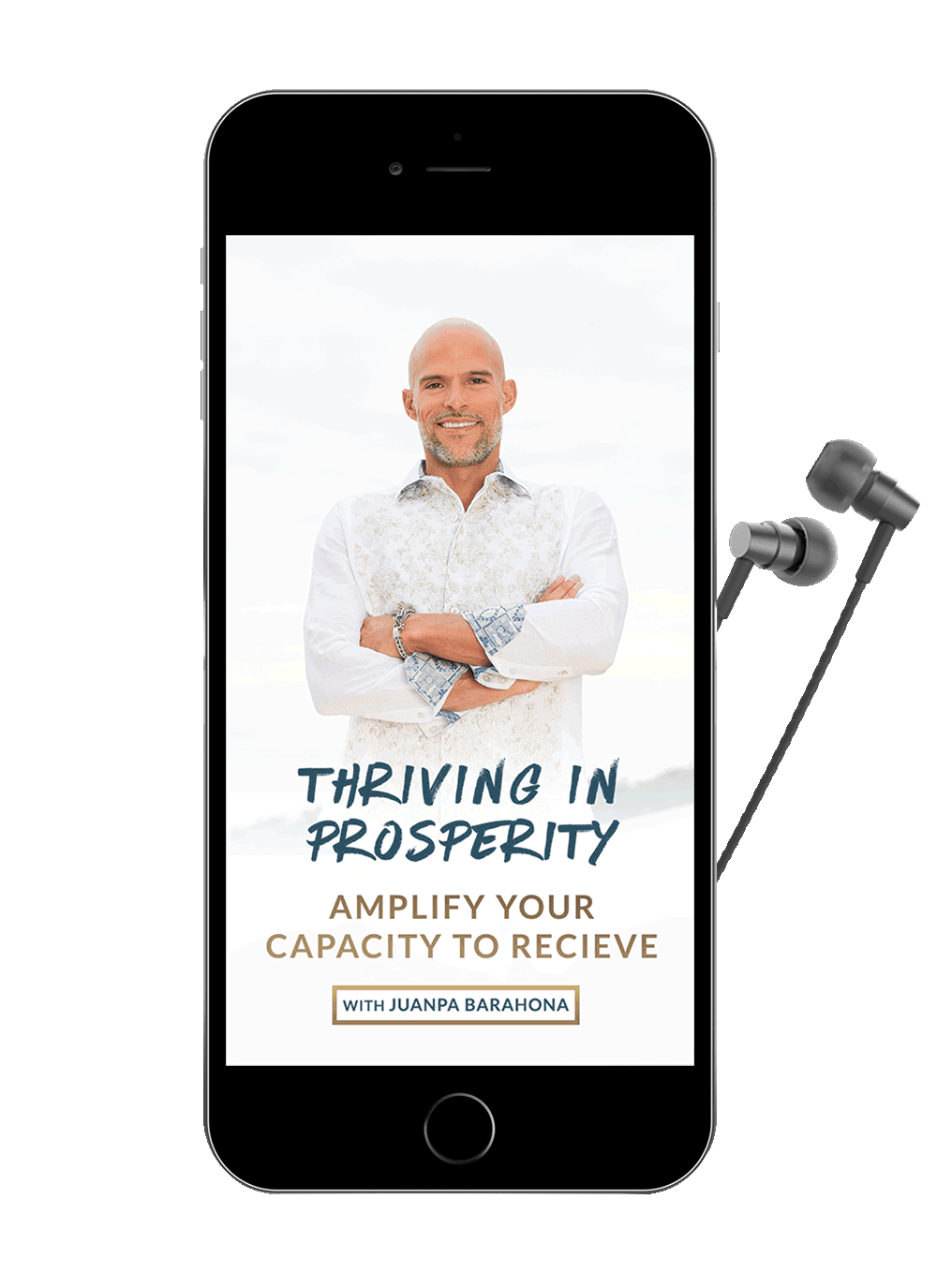 JuanPa is something that is truly special. He's a visionary, he's truly present every moment with you when you're having breakthroughs and really seeing you for who you really are. Regardless of the mask that you've tried to put up, he really brings out your true heart to let you be seen in the world finally.
The biggest transformational aspect of JuanPa's teaching is finally letting yourself see that your heart can be free."
COLLEEN GALLAGHER | GLOBAL EDUCATOR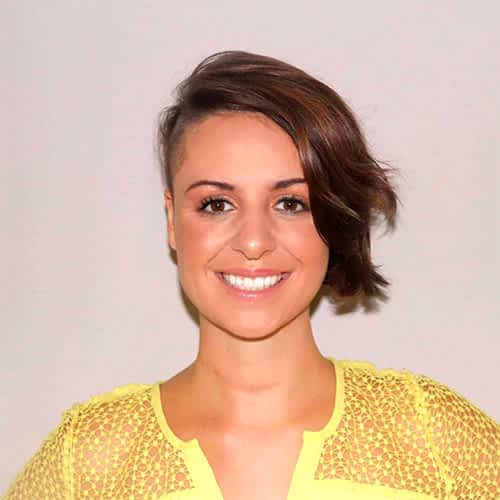 "
Juanpa is an awesome transformational leader
I had an opportunity to go on an amazing journey with JuanPa for 35+ days and we had the most amazing time. He is such a giver. Giver of his talents and everything that he has learned on his own journey. Now he is sharing that journey with all of us. He creates a safe space for you to learn and grow. His holistic approach to life is very measured. In his techniques and his process you will feel his love and his gifts."
A.J Maxwell | executive coach
This journey has been amazing! It's finally shifted things/stories I've been carrying for years! I still have more layers to move but I feel confident that working through the programme again and again or as necessary I'll be even further with stepping into my potential (as it's limitless). My dreams or highest potential has already happened, it's ready for me, and I feel the deepest love for myself and have stopped being hard on myself no matter what!! I've connected with some beautiful people and I'm so grateful. JuanPa your'e such a beautiful inspiration and example to everyone and I send my heartfelt love to you . Thank you thank you thank you so much"
Nicola Molloy | healer & coach | amplify the leader within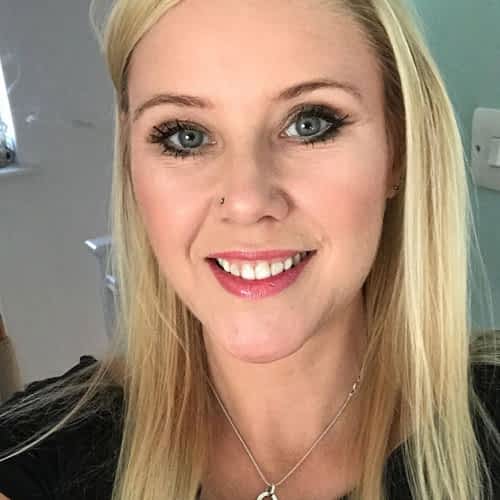 "
It's like I've flown into a whole new stratosphere!
And that's just based on my client's results! Things are happening so fast that each time I think about sharing a success story, another breakthrough makes the prior one almost irrelevant."
Tara Daylami | pѕycнoтнerapιѕт | soul remembrance retreat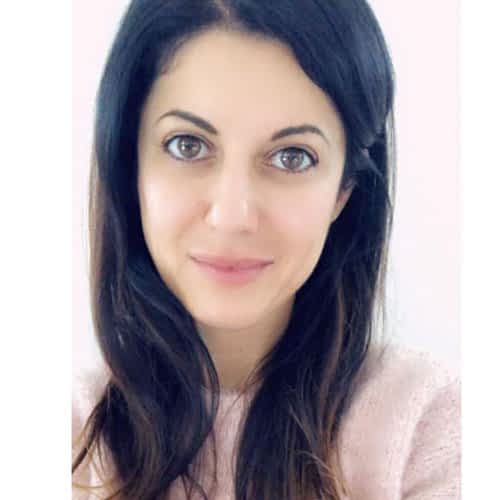 "
Wild Leadership Training has changed my life forever
This is how I have decided to live my life from now on - connecting with my true self for every single decision I make. My true-self had been pushed down from years of abuse, trauma, toxic thought patterns, and living in my head. I choose to live my life with ease, grace, and flow. No more hustle. No more should's, have to's, or struggle. Thank you Juan Pablo Barahona, Regan Hillyer. I see you. I love you. I am eternally grateful."
Joel Bergeron | CEO | WILD LEADERSHIP TRAINING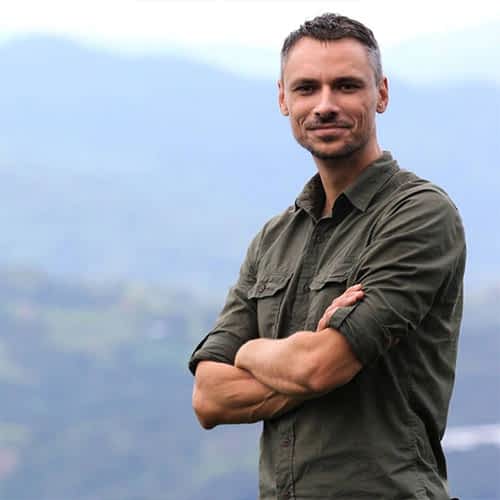 Quantum Healing Certification
16 WEEK ONLINE COURSE + 3 DAY EVENT
COMING SOON
Join JuanPa and Regan on this intensive, 16 week online course that will teach you how to get MACRO results for you AND your clients in a MICRO amount of time.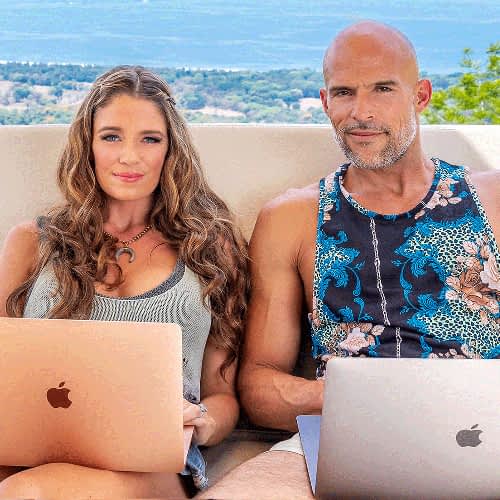 Releasing into abundance peru
POWERFUL SHIFTS IN ALL AREAS OF YOUR LIFE
16-24th NOVEMBER 2020
Releasing Into Abundance in Peru is a 9-day intense, full immersion retreat using ancient wisdom and the guidance of sacred plant medicines to unleash abundance in all areas of one's life.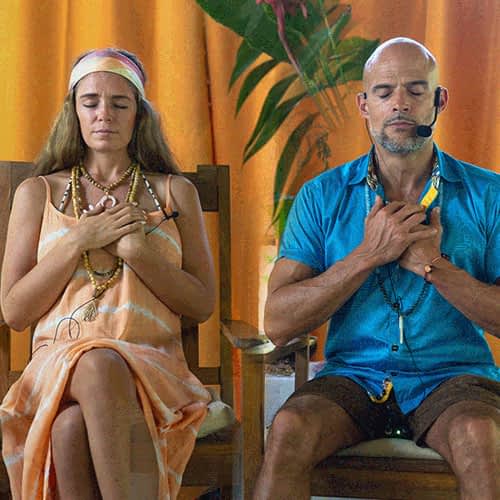 REMEMBER, RECONNECT AND QUANTUM LEAP

Soul Remembrance Online Is Our Super Intensive Online Course,
Demonstrating How You Too Can Fully Harness The Power That Manifests Every Desire!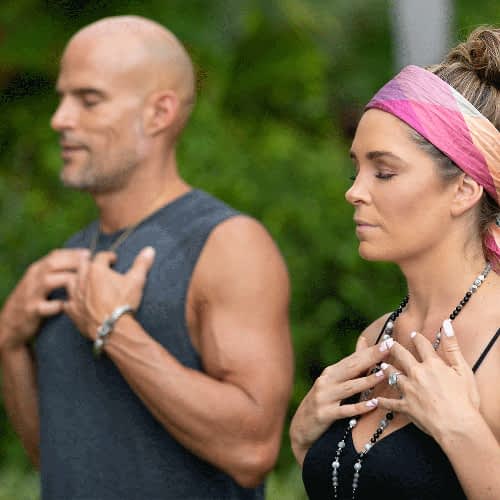 AWAKEN YOUR WILD AND YOUR TRUTH
4th-11th DECEMBER 2020
A 9 day training to deliver all the tools you need to awaken and magnify your leadership: mindset, ancestral embodiment practices, core realignment, transformational breath work, life enhancing philosophy and much more...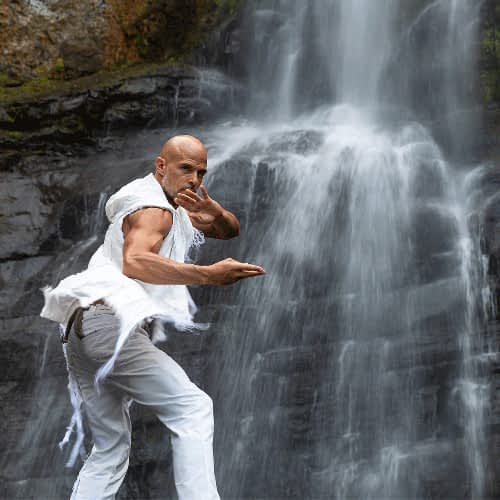 Follow JuanPa behind the scenes as he travels around the world on his mission to transform people's lives, holding revolutionary workshops, retreats, speaking events and much more.