QUANTUM
FLOW CERTIFICATION
a Powerful 5 day quantum training
QUANTUM FLOW CERTIFICATION
a POWERFUL 5 DAY QUANTUM TRAINING
Learn the science to transform every layer of your being

This training is a revolutionary approach into personal development, inner mastery, embodiment and manifestation. We submerge in a journey of full awakening and expansion of our inner genius and our capacity to embody our full potential in every way possible.
This is a 5 day training, with a 4 week preparatory online course, that incorporates JuanPa's 20 years of experience using principles of Quantum Physics, Neuroscience, Quantum Mechanics, Yoga, Qi Gong, Ayurveda, Chinese Medicine, Tantra, Emotional Release, NLP, Hipnosis, Kinesiology,  Toltec and Mayan philosophies, Sound Healing, Energy Mattrix, muscle bio-sculpting, deep core work, meditation, ecstatic dance and many other shamanic methods and techniques he has incorporated in his life and his teachings!
The transformative training works on every layer of our being, activating the core, ripping the muscles, focusing the mind, resetting the nervous system, balancing the emotions, detoxifying the internal organs, harmonizing the chakras, clearing the energy channels, expanding the bio-magnetic field and activating the dormant DNA!
It's a truly revolutionary approach that demystifies spirituality by using science as a platform and aligning healing arts, music, dance, self expression, shamanism and mindset to enhance and expand the experience!
It is a blissful journey of alchemy, deep inner work, sweat and celebration, creating the perfect environment and tribe for us to feel safe in our own authenticity, leadership and creativity!
If you are ready to embody your greatness to higher levels and learn the science of art of sharing this method with the world in your own unique and authentic way…
Then this is the practice for you…
In this Training you will learn the basic principles of Quantum Flow:

The 7 stages of manifestation

Clear and precise alignment for optimal energy flow

Muscle activation and its relationship to mindset, emotions, energy and light body




Core Principles and Reconnection

Alchemy Burn – Fastest fat burn in the planet

Inner Power/Strength Cultivation

Integrity as a quantum flow practitioner in every area of life

Quantum Flow Lifestyle – Embody the movement – Be the change you want to see in the world





Reuniting Core, Heart and Mind in wholeness

Embodying the Principles. of quantum physics, neuroscience and neuroplasticity

Rewiring the body, the mind and spirit with the Suproconscious mind

Cultivating the principles of quantum flow in a class: wisdom, authenticity, presence, confidence, playfullness, intuition, love, compassion, motivation, drive, creativity, radiance, flow.

Quantum Flow Buisness – Art and science of sharing this method to create abundance and impact millions
The Quantum Flow method is a straightforward process but it provides a very useful framework for anytime you want to go deeper in whatever you're feeling, into your purpose or identity or even just everyday life. There's science, spirituality and methodology behind it but it's not rigid. You can weave into different kinds of movements and really tapping into that thing you really want to look at. And so quickly…. just release.. then expand .. and flow from there.. Super beautiful! "
Jason Canniff | Quantum Flow Certification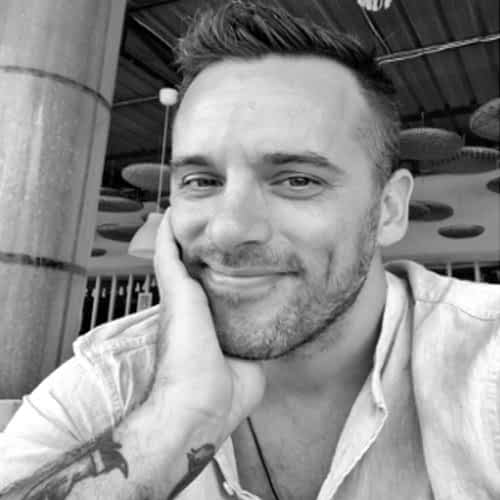 Everything is frequency and vibration. Understanding how that works and making it work for you is a way to create anything that you want for humanity. It's ultimate power to create within. As you do that you realize the external part of your reality just starts shifting. Quantum Flow method is so powerful for those of us who just want to see a beautiful healthy planet and humanity peaceful together. It doesn't have to be hard and live in abundance for everyone. It's an actual system. It's so cool! "
Brooke Foote | Quantum Flow Certification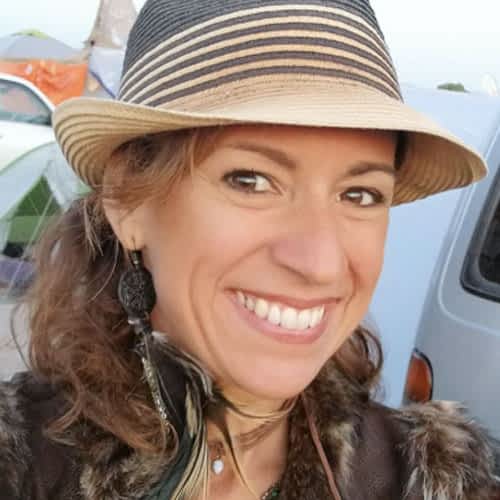 "
It's really takes you to the next level
Life changing, amazing and a beautiful method of taking anything that's holding you back in any area of your life. Taking any emotions from unprocessed things, experiences or triggers and using them as fuel to arrive in your purpose and to really take in to your next level in every single area of your life. "
Tammy Jane Mckenzie | Quantum Flow Certification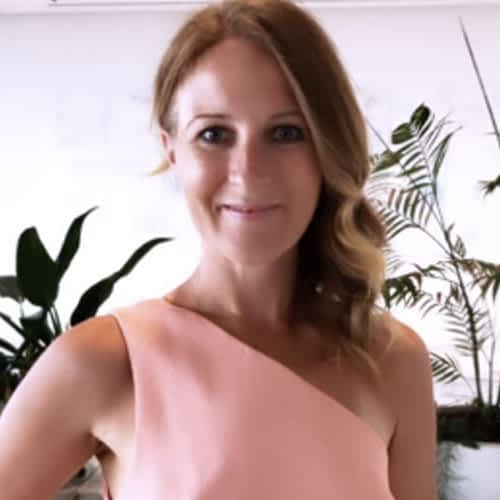 embody your message in every area of your life
The whole idea of this title is beyond the paper, it is a symbol of complete embodiment of this method so you can incorporate it in every area of your life. It is about embodying the Universal Life Principles in order to upgrade your health, business, relationships, finances, energy, and mindset. It is about owning your full power and gifts in every way and finding your own unique ways to share your leadership with the world. You will receive all the tools you need to start living and optionally teaching this method of evolution and transformation.
It is time to say yes to the highest version of yourself…It is time to say yes to your full potential and expansion from within…It is time to embody your greatness in every area of your life…