Wild Leadership Training
Awaken your intuition and amplify your leadership
Wild Leadership Training
Awaken your intuition and amplify your leadership

Manifest The Life Of Your Dreams And Release Whatever Is Holding You Back In Life

The Wild Leadership Training is an 8 day training to deliver all the tools you need to awaken and magnify your leadership: mindset, ancestral embodiment practices, core realignment, transformational breath work, life enhancing philosophy, mind, body and energy bio-hacking, qi gong, sacred geometry energetics, muscle empowerment, holistic healing, meditation, vibrational medicine and much more…
THIS TRAINING IS FOR IF YOU ARE LOOKING TO:

Commit on a deeper level to your purpose

Amplify the magnet that you are

Learn how to cultivate radiance through your presence

Release thought patterns that hold you from becoming the best version of you

Unveil your blind Spots to release blockages on any are of your life

Awaken your creativity and inspiration

Take your business to next level

Learn the art of abundance and manifestation

Increase your energy, clarity and vitality

Open to your intuition, to downloads and enter into states of flow

Attract more soulmate clients through the awakening of your full authentic self
"
Wild Leadership Training has changed my life forever
This is how I have decided to live my life from now on - connecting with my true self for every single decision I make. My true-self had been pushed down from years of abuse, trauma, toxic thought patterns, and living in my head. I choose to live my life with ease, grace, and flow. No more hustle. No more should's, have to's, or struggle. Thank you Juan Pablo Barahona, Regan Hillyer. I see you. I love you. I am eternally grateful."
Joel Bergeron | CEO | WILD LEADERSHIP TRAINING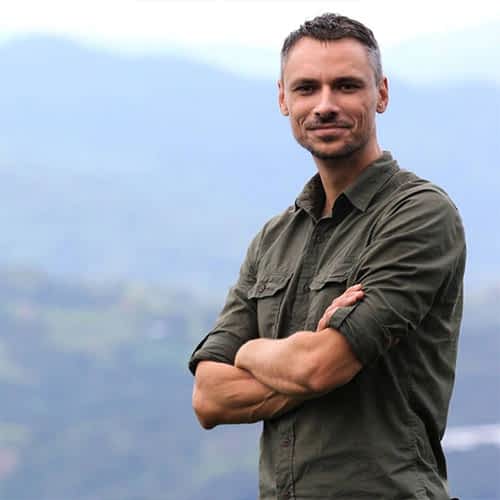 Wow, overflowing with gratitude at this powerful practice, all of you and dear Juan Pablo and Regan for their leadership. Thank you all for welcoming me with open hearts! Love you, familia. Tomorrow – another great Wild Leadership day "
Rebecca Jean | Energetic Archtiect | WILD LEADERSHIP TRAINING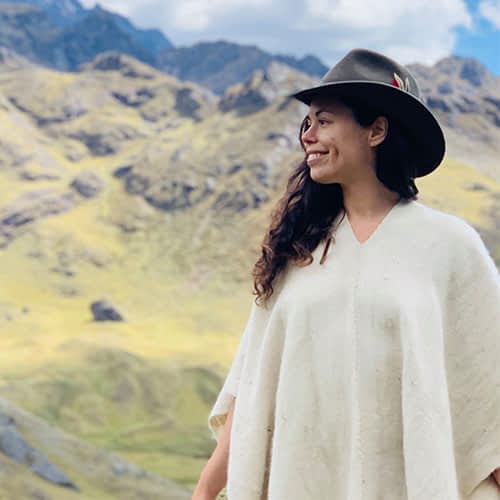 WE WILL BE DIVING DEEP INTO:

Embodying your true purpose

How to fine tune your body for success in every level

Tapping into the dormant parts of your leader

How to bio-hack your mind to access your supraconscious mind

How to constantly tap into deeper layers of your intuition

Unleashing and amplifying the power of your core

How to awaken deeper layers of confidence, trust and inner courage

Amplifying the Authentic Powerful speaker within and learning how to incorporate the quantum flow into the keynotes to impact your audience at every level

How to become the version of you that automatically impacts more people

Designing your daily leadership activation plan

Aligning to the frequency of abundance

The 7 leadership portals that most leaders are unaware of

How to rewire your nervous system so you can open to the next frequency of leadership

Use your emotions as tools of manifestation

The specific method to use your body and muscles to tap into the highest levels of energy possible.

Realigning your inner leadership identity

Realigning your inner leadership identity

How to overcome the inner resistance of your next levels of leadership

Rewiring internal blocks into your greatest gifts and opportunities

Tapping into the five key elements so you can increase your income

Do you feel called to this opportunity?
Book your place now for the 4th-11th December 2020
All you have to do is answer this question (should not be less than 20 words please):
"WHY DO YOU FEEL THIS TRAINING IS FOR YOU?"
Then send over your answer, your complete name and email address via facebook messenger by clicking the button below:
[gravityform id="1″ title="false" description="false" ajax="true"]